The button of the Equimetre is hard. It is difficult to press it to turn on or off the sensor: it does sink in or gets stuck. It does not "click" under the finger.
Solution 1: Try to press with the whole finger / with the fingernail / with a small object that will not damage the sensor nor the button.
Solution 2: Use a cutter to sharpen the button.
DO NOT cut more than 1mm.
DO NOT cut above the small edge in the middle of the button like shown on the video below: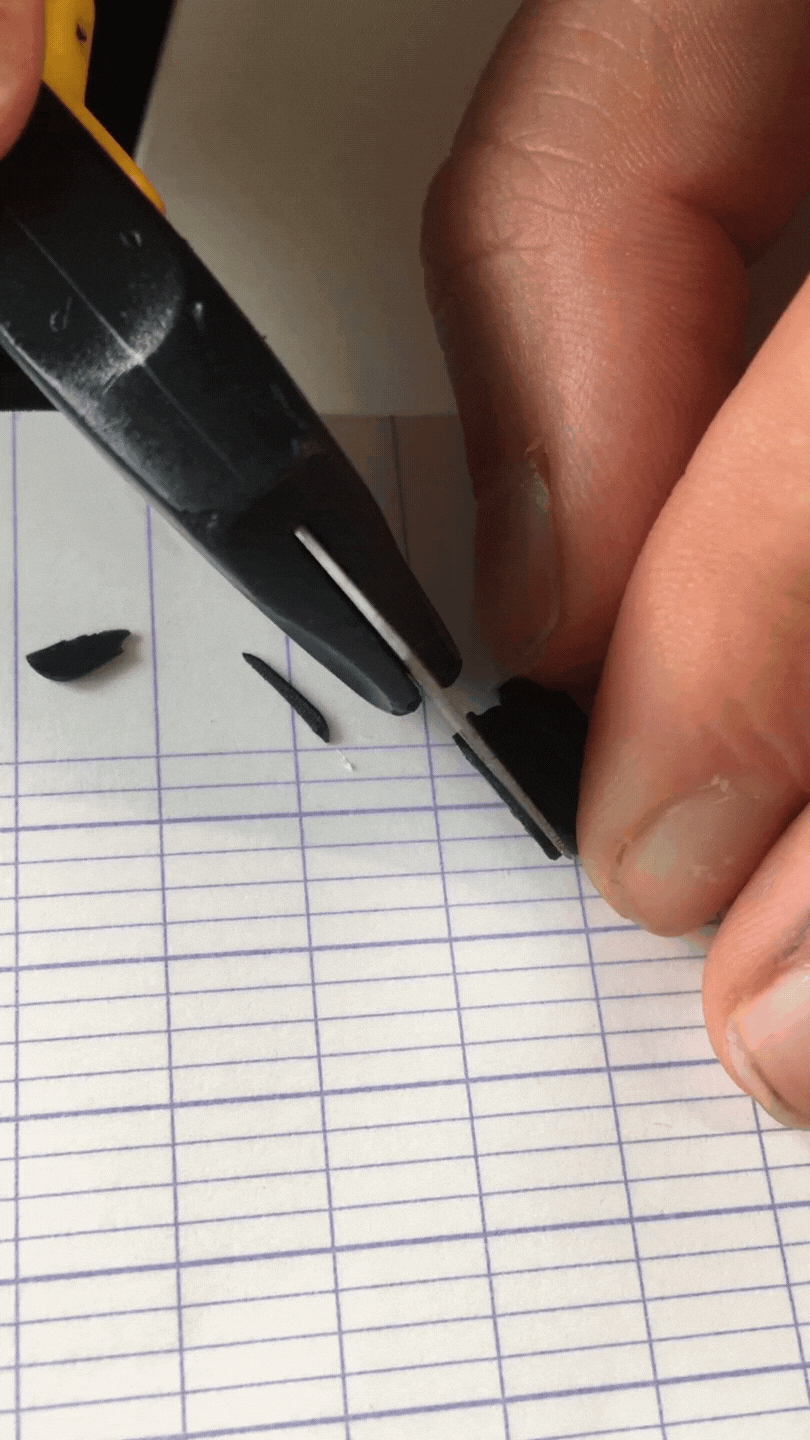 Solution 3: Change the button. To do so, get in touch with support by calling or texting
+33 7 81 72 74 64
A button will be sent to you by mail.