The button of the EQUIMETRE is damaged, hard or does not work. I want to change the button.
Solution 1: using a cutter to sharpen the button, taking care with your fingers.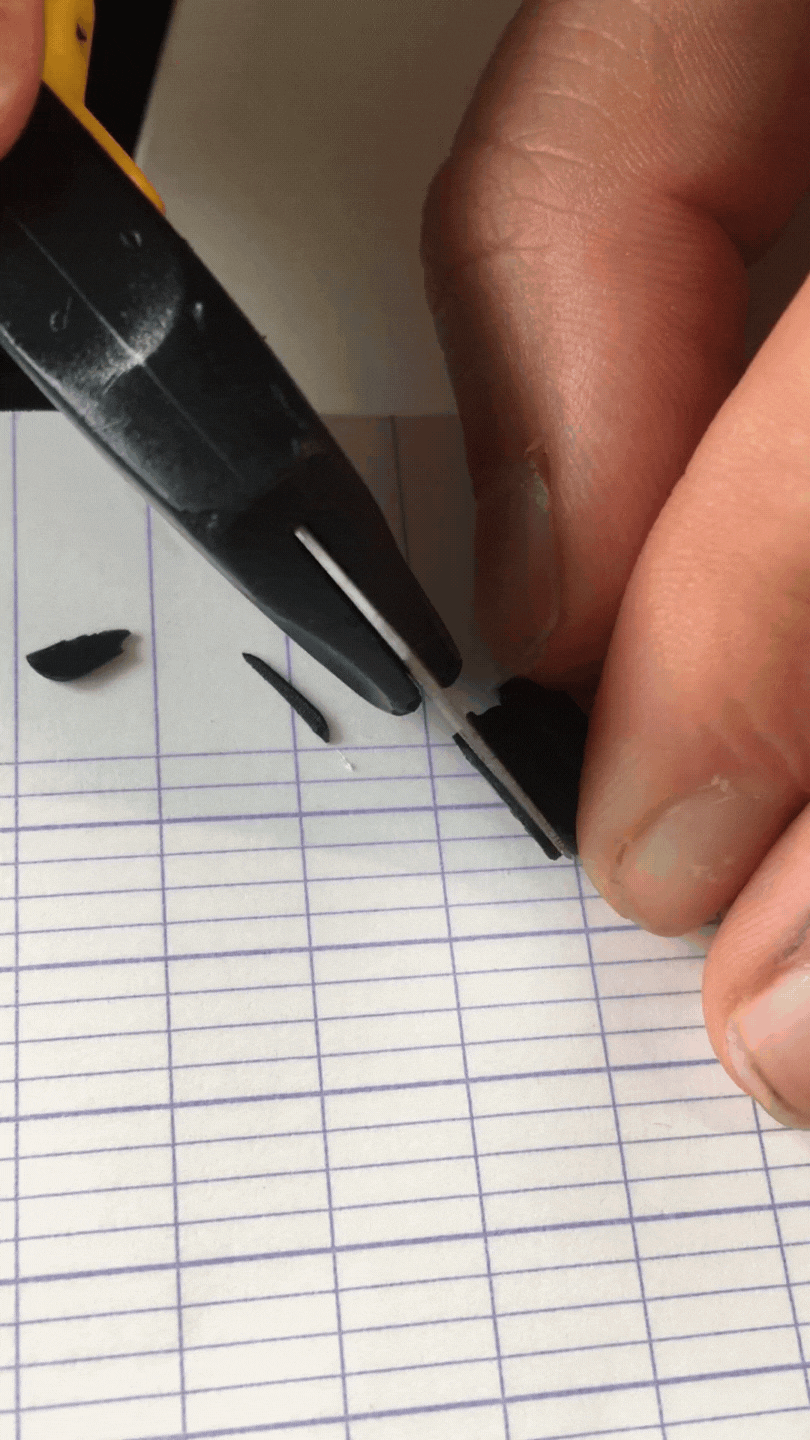 Solution 2: After telling my problem to the support (+33 7 81 72 74 64) a new button is sent to me by post.

First I remove the old button from the sensor, being careful not to break anything. Then, I push the button in place of the old one, I can use a small object that does not risk damaging the sensor or the button to help me.