Here are 6 easy steps in order to change your password.
1. Log into your account from desktop computer.
2. Click on My Account at the top right of the page
3. Click on Settings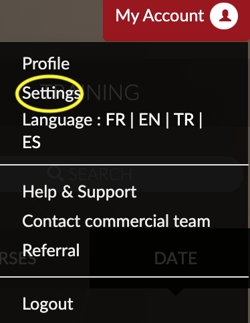 4. Click on Profile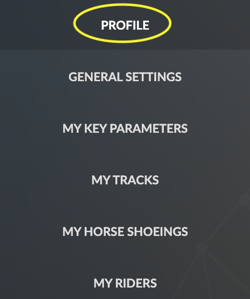 5. Enter your new password
6. Don't forget to press SAVE !